Apple Stock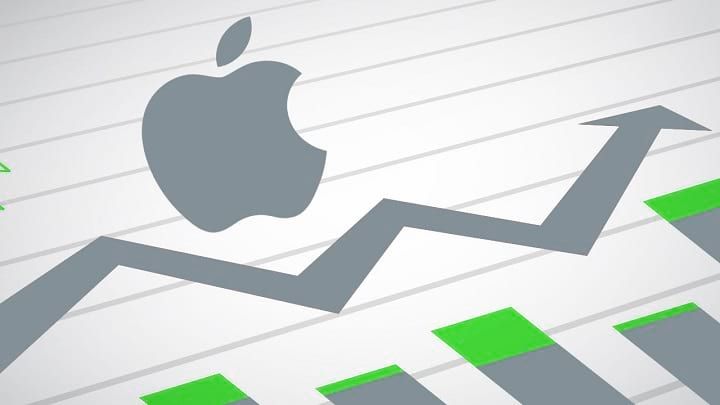 Apple's(NASDAQ:APPL) stock price has rallied about 460% over the past five years, defying the bears who claimed its heyday was over. The iPhone 12, Apple's first family of 5G devices is expected to spark a fresh wave of upgrades this year. Strong shipments of the iPhone, which generated half of Apple's revenue in 2020, should tether more users to its growing services ecosystem, which includes the App Store, Apple Music, Apple TV+, Apple Arcade, Apple Pay, and other services. Apple generated 20% of its revenue from those services last year, and it recently surpassed 600 million paid subscribers across the entire ecosystem.
Higher dividends and bigger buybacks
Apple's core business still has plenty of room to grow, and it will likely continue to reward patient investors with higher dividends and bigger buybacks.Apple only pays a forward dividend yield of 0.6% today, but its low payout ratio of 22% indicates it has plenty of room for future hikes. Apple already reduced its outstanding shares by more than 20% over the past five years, and that reduction should continue for the foreseeable future.
Big thing for apple
For those that don't already know, Apple will be releasing (at some point) a wearable headset that would allow users to experience Augmented Reality (AR) on a pair of "Smart glasses" instead of on a smartphone or tablet, think of games like Pokemon Go where developers can mix virtual objects into your surrounding.