Holicity
A month after blank-check company Holicity (Nasdaq :HOL)inked a deal to merge with small rocket maker Astra, HOL stock is up nearly 9% in pre-market trading.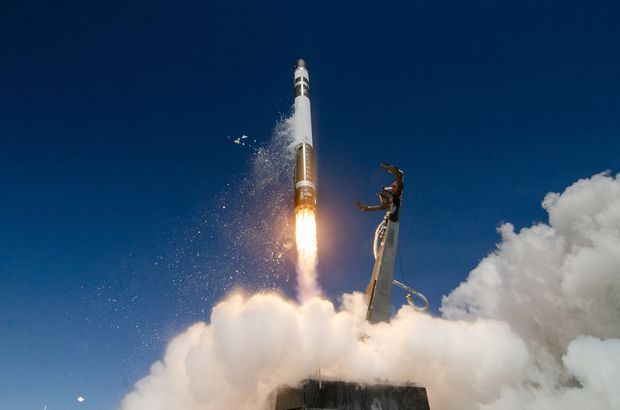 Why so interested?
The firm has more than 50 launches booked among about a dozen private and public customers, including NASA and the U.S. Department of Defense. It has booked over $150 million of contracted launch revenue. Astra says its rocket is capable of carrying up to 100 kilograms to low Earth orbit, for a price of $2.5 million for a dedicated launch.
What is Holicity's stock price today and for further perspective?
One share of HOLUU stock can currently be purchased for approximately $15.11. Given the current short-term trend, the stock is expected to rise 73,27% during the next 3 months and, with a 90% probability hold a price between $22.44 and $39.36 at the end of this 3-month period. On corrections up, there will be some resistance from the lines at $14.78 and $14.74. A break-up above any of these levels will issue buy signals.