Shopify (SHOP), benefited as the coronavirus pandemic fuels an online shopping boom. But is Shopify stock a buy right now?
Shopify was started by snowboarding enthusiasts a decade ago. In fact, it started as an online snowboard shop, moving into e-commerce software when the founders couldn't find what they were looking for — a platform to both sell goods and grow the brand.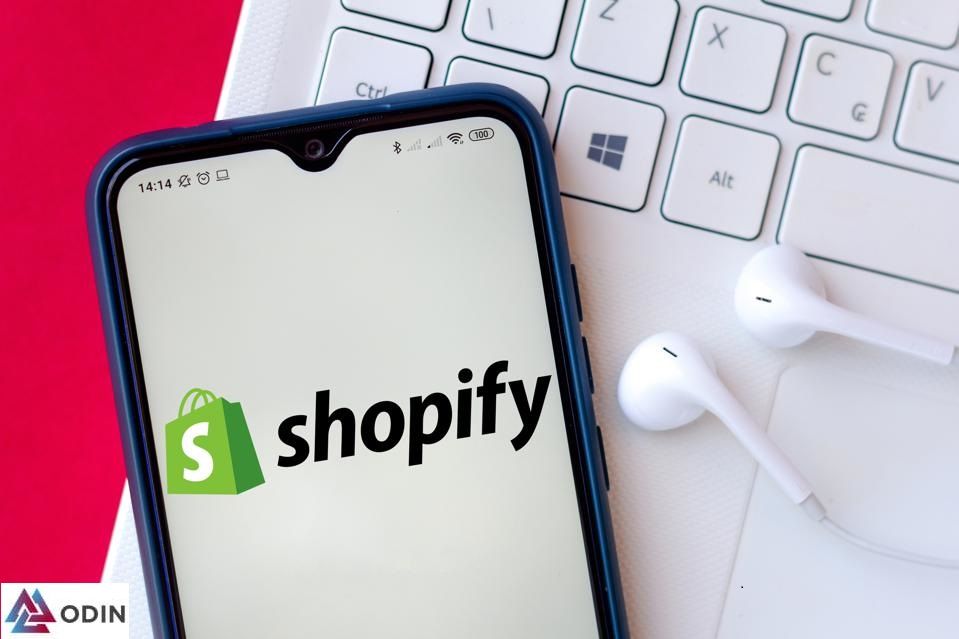 What Is Shopify And How Does It Work?
The Canadian software company helps more than 1million merchants across 175 countries to sell and market their products. In return, it earns subscription fees. The cost of monthly Shopify subscriptions range from $29 for entrepreneurs to $2,000 and up for large companies. It also offers shipping, digital payments and fulfillment, under the umbrella term of merchant solutions.
Shopify technical analysis
Shopify stock has declined 12% in the last two weeks after rallying 33% ahead of its earnings. The company's management believes that the growth will return to the pre-pandemic level in 2021, as there is no other catalyst that can accelerate its growth. One factor that will work in its favour is economic growth. As the economy recovers in 2021, consumer spending will surge, thereby increasing transactions happening on the Shopify platform.I understand that the growth rate slows as you scale. Even if I take a conservative estimate that Shopify stock's growth will halve in the next five years, that is a 1,800% rally. Putting this growth in dollar terms, $10,000 invested today can convert to $190,000 in five years.If the stock has that much growth potential, why do I say you should add it to your watch list? Because I expect the stock to fall further to $1,400 in March, as people cash out some profit to pay their taxes.