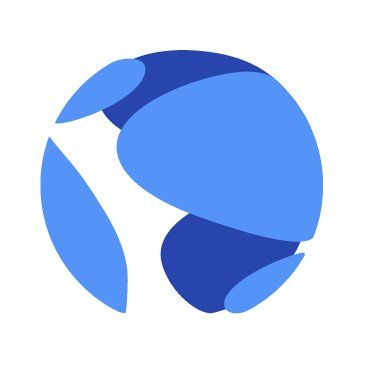 Terra (LUNA)
What is Terra?
Terra is a blockchain protocol that uses fiat-pegged stablecoins to power price-stable global payments systems. Terra assures that the price stability and wide adoption of fiat currencies with the censorship-resistance of Bitcoin (BTC) can offer a fast and affordable settlement
Why is Terra unique?
Terra seeks to set itself apart through its use of fiat-pegged stablecoins, stating that it combines the borderless benefits of cryptocurrencies with the day-to-day price stability of fiat currencies. It keeps its one-to-one peg through an algorithm that automatically adjusts stablecoin supply based on its demand. It does so by incentivizing LUNA holders to swap LUNA and stablecoins at profitable exchange rates, as needed, to either expand or contract the stablecoin supply to match demand.
Is Terra safe?
The Terra blockchain is secured using a proof-of-stake consensus algorithm based on Tendermint, in which LUNA token holders stake their tokens as collateral to validate transactions, receiving rewards in proportion to the amount of LUNA staked.
https://coinmarketcap.com/currencies/terra-luna/
https://lunarcrush.com/coins/luna/luna